Our website is designed to deliver high quality wallpaper and sundries straight to your door. With paint its a liitle more difficult than that, but we're working on it!
We currently have stores in Preston and Chorley where you can order anything you see online to collect and also view our large paint and sundries collection.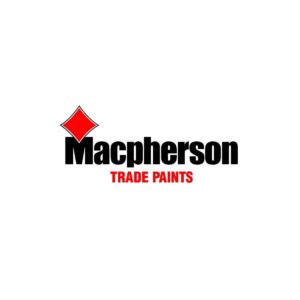 Macpherson Trade Paints is a brand you can always rely on.
We'll never let you down as our decorative coatings are developed and formulated to suit the way you work and are always manufactured to the highest standards. That's why we have thousands of extremely satisfied professional customers who stake their livelihoods on Macpherson, day in day out.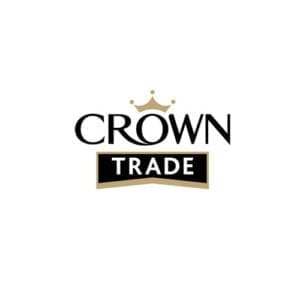 Crown Paints is one of the largest paint manufacturers in the UK and offers a comprehensive range of products for the professional.
Our ranges of integrated coating systems complement one another chemically and aesthetically to provide stunning, durable, low maintenance finishes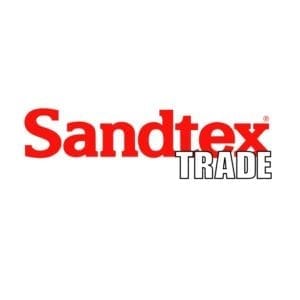 Since 1961 Sandtex has been protecting and decorating the nation's external substrates using a system approach.
The Sandtex system now consists of products that encompass wood, metal and even uPVC as well as stone, brick, pebbledash and render, and of course concrete which is where it all began.
Loads More Wallpaper!
In store we have hundreds of pattern books for you to browse from your favourite brands. Our staff are kind and helpful with tons of experience in helping you find the right paper for you.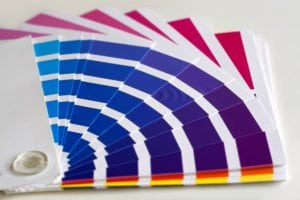 Big On Colour!
We offer thousands of colours in many different finishes to suit your need!
Our state of the art mixing machines deliver Crown and Macpherson Paint to high colour accuracy and we can match other brands pretty close too.
Trade Accounts 
As we do serve retail and trade high quality paper and trade paints we offer trade accounts to customers who require them. For more information click here.