Ace Decor would like to thank all the Health Workers by offering them a discount OF UPTO 20% OFF
Wallpaper, paint, woodfinishes, tools, and sundries.
This offer applies at our Preston and Chorley shops
This offer applies also to the Police and Fire Brigade members.


Lots more all under £20.00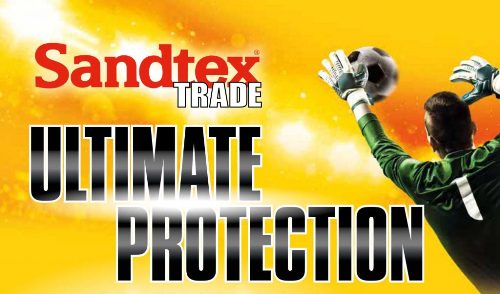 Ace Decor Preston & Chorley
Both shops are now open

Monday – Friday 7:30 – 5:00
Saturday - 8:30 – 4:30
Sunday - Closed Till Further Notice


We thank all our customers for their support and remember to look out for one an other

Preston 01772 203355 Chorley 01257 234766
Instagram has returned invalid data.